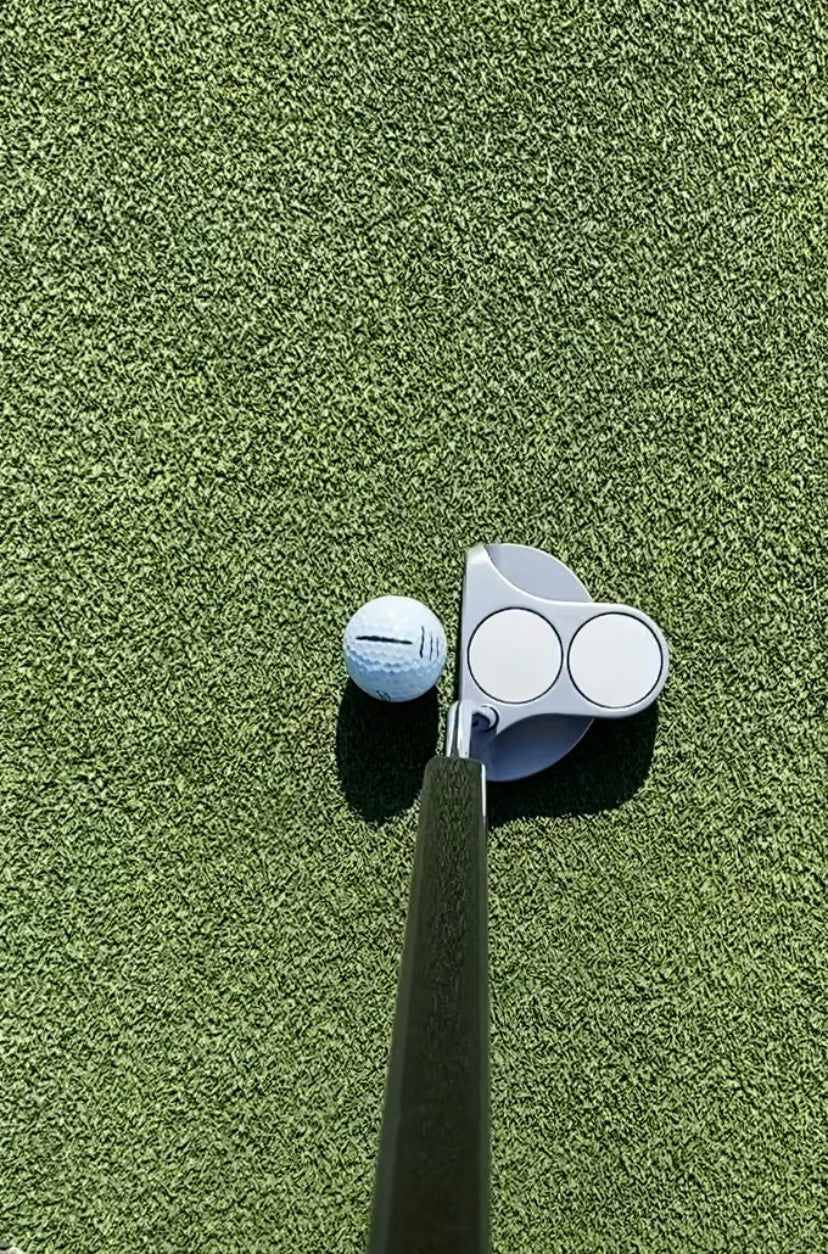 Fits Any Putter
Caliber Golf fits any putter to the players length.
Fitting Caliber Golf putter to an existing putter is a simple 3 step process: Cut, Epoxy & Align.
3 Step Process
Step 1. Cut Putter Shaft

Measure 10" from putter head & cut shaft. Grind cut end to ensure a clean edge at cut end. Use Long Stem Wire Brush to clean inside of shaft (if needed).


Step 2. Apply Golf Expoxy

Apply golf epoxy to Caliber Golf connection bridge & 1/2" inside of original shaft (recommend 24hr cure).

Step 3. Align Putter Head to Grip

When aligning putter head to Caliber Golf make sure there are 3 points of contact. This will ensure perfect alignment after epoxy sets.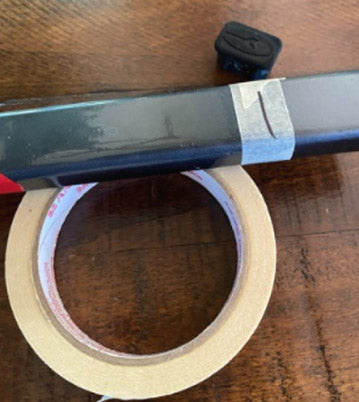 Set Putter Length
After epoxy has set to the Caliber Golf shaft+grip, measure, tape, & cut to the preferred putter length.
Epoxy rubber end cap into place after cut has been made.
Please contact us directly for more information: